Freight Forwarder - Customs Broker
SINCE 1919
Legally, every business involved in importing is expected, perhaps unrealistically, to know all applicable federal regulations and the United States Harmonized Tariffs Schedule (HTS) as well as standard invoicing requirements. This was mandated on December 9, 1993 by the Customs Modernization or "Mod" Act.
Ignorance of U.S. Customs' law is not a valid legal defense when faced with monetary fines (which can reach $100,000 per violation), as well as penalties ranging from seizing/recalling your merchandise to serving actual jail-time. Customs assumes that importers will obtain advice from experts in the field; like Customs Brokers. Under the Mod Act both the importer and their agents are equally responsible for any mistakes. Keep this in mind when selecting your agents.

At Serra we realize that importing is not the primary business of many of our customers. This is why Serra will tell you what you need to know rather than what you want to hear in order to obtain your business. Serra will offer you very competitive rates that do not sacrifice the level of service necessary to keep you out of harms way. As with the selection of any professional service, price should not be your primary consideration. Quality and level of service is paramount.
Serra will give you the highest level of service regardless of size or volume of your shipments including pre-filing your Customs Entries as early as legally allowed. This will allow your goods to be ready to be delivered as soon as they are unloaded. Serra uses all the technology available to make sure that your goods are expedited efficiently and accurately within the confines of all applicable U.S. regulations. All documents are checked for errors, omissions and compliance by our SerraTrac software prior to submission to Customs. Each customer is assigned one contact person that will handle their account. Despite the move to assembly line processing of Customs Entries, Serra still maintains the personal service that has kept us in business for over ten decades.
Try it the Serra way and import with confidence.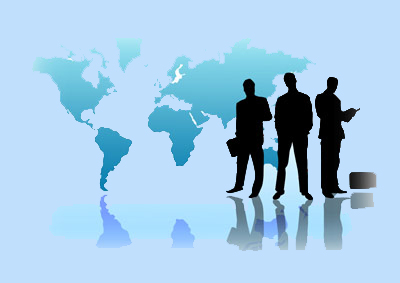 Key Points
Competitive Rates without sacrificing service
Pre-clearance of Entries at all U.S. Ports
Compliance audits of documents
Licensed Brokers on site to answer your questions
Internet ABI link for quickest processing
C-TPAT Certified for quicker delivery/less inspections with participating importers
Customs Surety Bonds
Over 90 years of experience